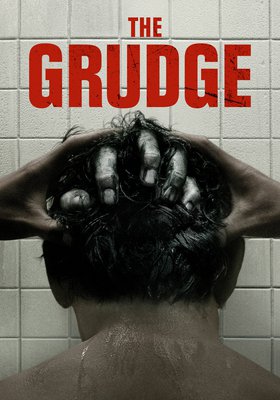 Im Mittelpunkt steht eine Polizistin, die die seltsamen Vorgänge in einem angeblich von Geistern heimgesuchten Haus untersucht. Gleichzeitig gibt es noch zwei weitere Handlungsstränge, welche jeweils zu einer anderen Zeit spielen. Im Laufe des Films sollen alle drei Geschichten zusammenlaufen.
All shows of The Grudge in Haan, Rheinland
Currently no data available.