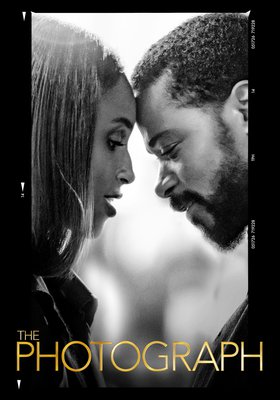 Production

United States, 2020

Release Date

Sep 11, 2020

Director

Actors
Als die berühmte Fotografin Christina Eames unerwartet stirbt, hinterlässt sie ihre entfremdete Tochter Mae verletzt, wütend und voller Fragen. Als Mae auf ein Foto stößt, das in einem Bankschließfach versteckt ist, taucht sie in das frühe Leben ihrer Mutter ein. Es ist eine Recherche, die sie zu einer unerwarteten Romanze mit einem aufstrebenden Journalisten führt. Doch zuvor muss sie die Geheimnisse aus der Vergangenheit ihrer Mutter lüften, um selbst wieder zu lieben und geliebt zu werden.
All shows of The Photograph in Ludwigsburg
Currently no data available.