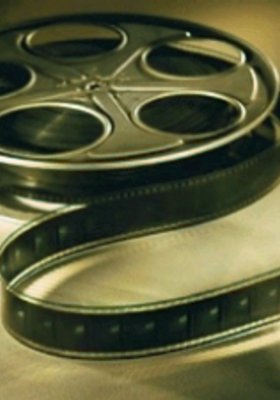 Duration

FSK

16

Genre
Production

United States, 2001

Release Date

Oct 18, 2001

Director

Actors
Regisseure Francis Ford Coppola hat sein Meisterwerk "Apocalypse Now" um 49 Minuten verlängert und damit die erwünschte Vollkommenheit des Filmes erreicht. "Apocalypse Now Redux" erzählt die dramatische Geschichte des Krieges, in der Captain Willard mit seiner Crew die Flussadern Vietnams hinabfährt, um Colonel Kurtz zu finden und zu töten. Es beginnt eine Reise ins Chaos und des Schreckens. (VA)
Hinzu kam die gesamte "French Plantation"-Sequenz mit Christian Marquand und Aurore Clement, drei Liebesszenen, zusätzliches Material der Playboy-Playmates-Sequenz, eine Ansprache von Colonel Kilgore (Robert Duvall), weitere Szenen von Willard (Martin Sheen) und seiner Kanonenboot-Crew auf dem Fluss und weitere Sequenzen mit General Kurtz (Marlon Brando), inklusive einer Szene, in der Kurtz das TIME-Magazine liest. Zudem wurde der gesamte Film komplett restauriert, umfassend digital bearbeitet und überspielt. Coppola (Originalton): "The themes emerge more clearly, and the film is funnier, sexier, more romantic, more political, and more bizarre, with more historical perspective."
All shows of Apocalypse Now Redux
Currently no data available.