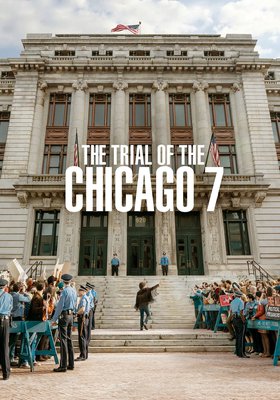 Was 1968 als friedliche Demonstration anlässlich des Parteitags der Demokratischen Partei geplant war, führte zu blutigen Auseinandersetzungen mit der Polizei und der Nationalgarde. Die Organisatoren der Demonstration, unter anderem Abbie Hoffman, Jerry Rubin, Tom Hayden und Bobby Seale, wurden der Anstiftung zu einem Volksaufstand angeklagt, und die darauf folgende Gerichtsverhandlung ging als einer der berüchtigtsten Prozesse in die US-Geschichte ein.
All shows of The Trial of the Chicago 7
Currently no data available.