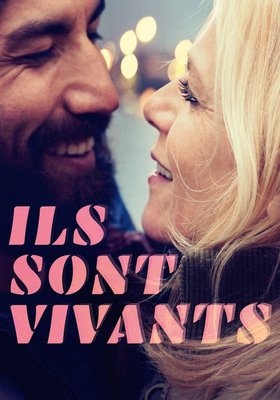 Beatrice, die kürzlich von einem rechtsextremen sympathischen Polizisten verwitwet wurde, lebt mit ihrem Sohn und ihrer Mutter zusammen. Migranten und Ausländer mag sie nicht. Als sie Mokhtar trifft, einen Iraner, der illegal nach Frankreich eingereist ist, bricht für sie eine Welt zusammen. Dies ist der Beginn einer leidenschaftlichen Liebesgeschichte, die Beatrice dazu bringt, sich ihrem rassistischen Gefolge und dem Gesetz zu widersetzen, damit er den Ärmelkanal überqueren kann.
All shows of A Change of Heart
Currently no data available.