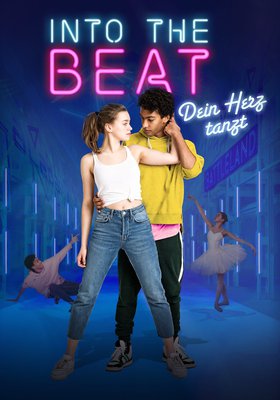 Production

Germany

Release Date

Jul 16, 2020

Director

Actors
Katya ist eine junge, aufstrebende Ballet-Tänzerin. Sie steht kurz vor einem großen Vortanzen an einer New Yorker Ballet-Akademie. Als sie eine Gruppe von Street-Dancern kennen lernt, verliebt sie sich in den freien und explosiven Tanzstil. Marlon, ein begabter B-Boy, erkennt ihr Potential und zusammen trainieren sie für ein Vortanzen der internationalen Streetdance-Crew Sonic Tigers.
All shows of Into the Beat - Dein Herz tanzt
Currently no data available.