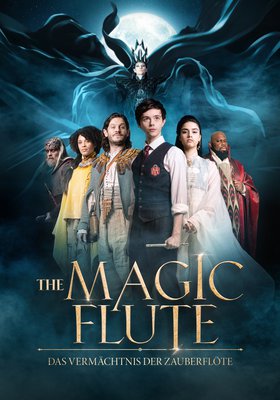 Der 17-jährige Waise Tim Walker reist im Europa der Gegenwart von London in die österreichischen Alpen. Dort wird er sein Gesangsstipendium am Mozart-Internat antreten. Doch seine Studien verlaufen ganz anders als erwartet: Er entdeckt ein Portal, durch das er direkt in der Welt von Mozarts Oper "Die Zauberflöte" landet. Fortan ist er als Prinz Tamino unterwegs und muss Prinzessin Pamina aus den Fängen von Sarastros befreien.
All shows of The Magic Flute
Currently no data available.