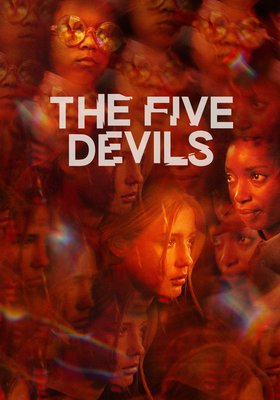 Vicky, ein 7-jähriges Mädchen, lebt mit ihren beiden Eltern in einem Bergstädtchen in Frankreich an einem See namens "Les Cinq Diables". Vicky steht ihrer Mutter sehr nahe. Für den Vater ist es schwierig, seinen Platz im Familienkreis zu finden. Aber die Ankunft von Julia, Vickys Tante, bringt das bisherige Familienleben durcheinander.
All shows of The Five Devils
Currently no data available.