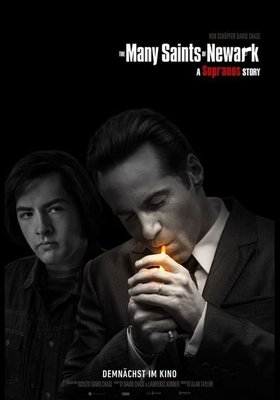 Der junge Anthony Soprano wächst in einer der turbulentesten Epochen der Geschichte von Newark, N.J., auf. Er wird gerade zum Mann, als rivalisierende Gangster sich erheben und die allmächtige DiMeo-Verbrecherfamilie herausfordern. Der Onkel, den er vergöttert, Dickie Moltisanti, dessen Einfluss auf seinen Neffen dazu beiträgt, den beeinflussbaren Teenager zum allmächtigen Mafiaboss Tony Soprano zu formen, ist von den sich verändernden Zeiten betroffen.
All shows of The Many Saints of Newark
Currently no data available.