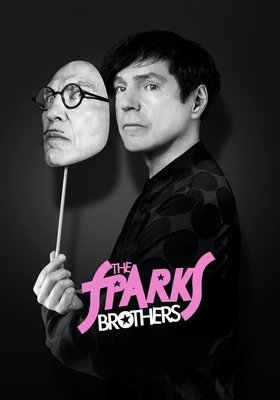 "Baby Driver"- und "Shaun Of The Dead"-Regisseur Edgar Wright erzählt mit Interviews, Konzertszenen und animierten Nachstellungen die Karriere der Brüder Ron und Russell Mael nach. Als Sparks Brothers haben sie vor allem Musik beeinflusst von ihrer Jugend in den 60er Jahren gemacht und blieben dabei über fünf Dekaden ihrem Stil treu, erfanden sich trotzdem neu und performten sogar mit deutlich jüngeren Bands wie Franz Ferdinand. Dabei geht Wright der Frage nach, wie eine Band gleichzeitig erfolgreich, unterschätzt, äußerst einflussreich und dennoch viel zu unbekannt sein kann. Zu Wort kommen auch Beck, Flea, Jack Antonoff, Patton Oswalt und andere prominente Fans.
All shows of The Sparks Brothers
Currently no data available.