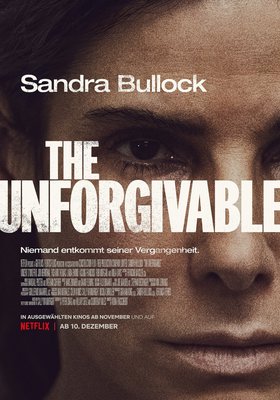 Ruth Slater, die für den Mord an zwei Polizisten zu 15 Jahren Haft verurteilt wurde, versucht nach dem Absitzen ihrer Strafe, sich ein neues Leben aufzubauen. Doch kaum ist sie aus dem Gefängnis entlassen, beginnen die Verwandten der beiden getöteten Polizisten sie zu bedrohen und ihr das Leben zur Hölle zu machen.
All shows of The Unforgivable
Currently no data available.