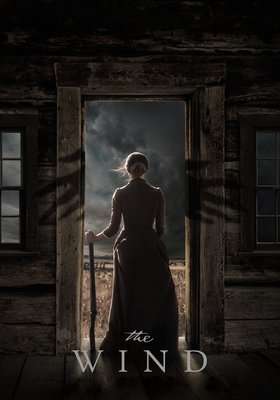 Production

United States, 2018

Original Title

The Wind

Director

Actors
Amerika im 19. Jahrhundert: Lizzy und ihr Ehemann führen in der Einsamkeit der Prärie, wo der Wind immer heult, ein karges Leben. Umso mehr freut sich die junge Frau als ein weiteres Ehepaar in die Nähe zieht. Diese Freude hält jedoch nicht lange an: Lizzy leidet nämlich zunehmend unter dem Gefühl, von einer dämonischen Präsenz verfolgt zu werden, die sie langsam in den Wahnsinn zu treiben scheint. Psychohorror, der durchaus originell den Grat zwischen Realität und Traum beschreitet.
All shows of Mit dem Wind
Currently no data available.