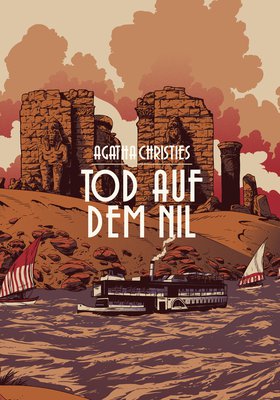 Production

United Kingdom, 1978

Release Date

Oct 13, 1978

Original Title

Death on the Nile

Director

Actors
Millionenerbin Linnet Ridgeway verdirbt es sich mit jedem: Sie spannt Freundin Jacqueline den Verlobten aus und verbringt mit ihm die Flitterwochen auf einem Nil-Dampfer. Jeder der Reisenden hätte einen Grund, sie zu töten. Als es dazu kommt, ermittelt Hercule Poirot.
All shows of Tod auf dem Nil
Currently no data available.