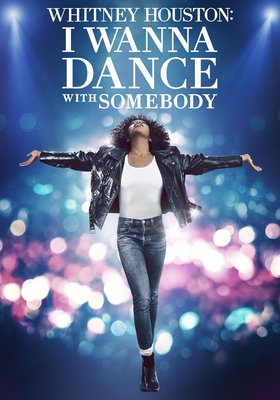 Whitney Houston (Naomi Ackie) singt als Kind gerne mit ihrer Mutter Cissy (Tamara Tunie) in der Kirche. Als Cissy einen ihrer Auftritt wegen Krankheit an ihre Tochter Whitney abgibt, verändert sich Whitneys Leben. Im Publikum befindet sich der Plattenlable Owner Clive Davis (Stanley Tucci), der Whitneys Stimme phänomenal findet und sie unter Vertrag nimmt. Sie bringt einen Hit nachdem anderen und wird zur Ikone. Nachdem sie auf einer Preisverleihung den R&B-Sänger Bobby Brown (Ashton Sanders) kennen und lieben lernt, verändert sich ihr Leben erneut. Diese Biopic erzählt vom vielfältigen Leben und der Musik von Whitney Houston, der größten R&B-Pop-Sängerin aller Zeiten.
All shows of Whitney Houston: I Wanna Dance with Somebody in Coesfeld
Currently no data available.