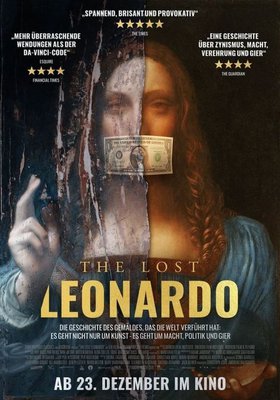 London, England, 2008. Einige der angesehensten Experten für das Werk des italienischen Künstlers Leonardo da Vinci (1452-1519) versammeln sich in der National Gallery, um ein Gemälde namens Salvator Mundi zu begutachten; ein Ereignis, das sich als erster Akt einer der faszinierendsten Geschichten der Kunstgeschichte herausstellt.
All shows of The Lost Leonardo
Currently no data available.