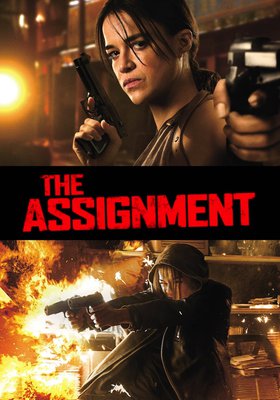 Ein Auftragskiller wird von einer Bande von Gangstern hereingelegt und landet in den Händen einer verrückten Chirurgin, die eine waghalsige Operation an ihm durchführt. Als er von dem Eingriff erwacht, ist er nämlich eine Frau (Michelle Rodriguez). Doch da er nun in seinem neuen Körper inkognito ist, schwört er bittere Rache an seinen Peinigern...
All shows of The Assignment
Currently no data available.