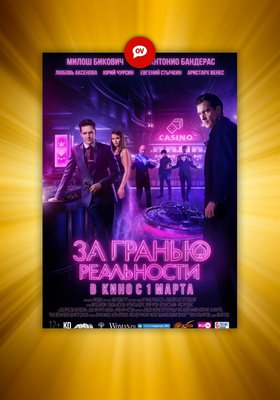 Production

2018

Release Date

Mar 18, 2018

Original Title

Za granyu realnosti - Beyond the Edge

Director

Actors
Michael, ein begabter Schwindler, sammelt eine Gruppe von Menschen mit paranormalen Fähigkeiten, um ein Casino auszurauben. Es geht aber nicht alles nach Plan und den Hauptfiguren droht der Tod. Um sie zu retten, muss Michael über die Grenze der Realität hinaus - in die geheime Welt des Unterbewusstseins. Dahin, wo die Fähigkeiten seiner Freunden ihren Ursprung nehmen.
All shows of Za gran'ju realnosti - Jenseits der Realität
Currently no data available.