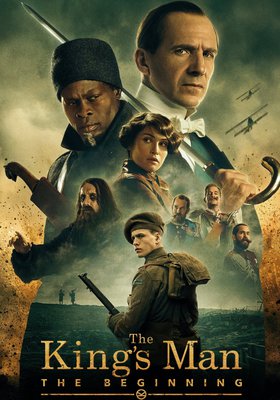 Der junge Conrad wird vom Duke of Oxford in die Welt der britischen Spionage eingeführt. Dabei trifft er auf zahlreiche historische Figuren wie den britischen General Herbert Kitchener und den serbischen Attentäter Gavrilo Princip sowie den mysteriösen und gefährlichen Russen Grigori Rasputin, der gemeinsam mit dem mysteriösen Hirten und den Monarchen George V., Wilhelm II. und Nikolaus II. eine Verschwörung ausgeheckt hat, die die Welt ins Verderben stürzen könnte...
All shows of The King's Man - The Beginning
Currently no data available.